A breakthrough treatment to help Coloradans heal
Research demonstrates that natural psychedelic medicines are a non-addictive tool that show promise in treating mental health conditions — including for veterans struggling with PTSD and terminally ill patients facing depression because of their diagnosis.
Proposition 122 will help more Coloradans find the relief and peace they need in a supervised setting.
Proposition 122
Many of us are, or know someone, struggling with depression, PTSD, addiction, anxiety, and other challenging mental health issues. Daily medications help some get by — but for others, these tools just aren't working. Pioneering research from leading medical research institutions finds that some psychedelic therapies can be twice as effective as antidepressant medications in treating depression and anxiety. Proposition 122 creates a state-regulated system for supervised access to these breakthrough therapies.
Regulated and Safety Focused
Proposition 122 is designed to create regulated access to natural psychedelic medicines for veterans struggling with PTSD, people facing a terminal illness, and adults dealing with depression, anxiety and other mental health challenges in a way that maximizes safety. Adults 21 and older will be able to access research-backed psychedelic medicines under the guidance of a licensed facilitator at designated and licensed healing centers, approved health-care facilities like palliative care, and in the comfort and safety of their own home.
Research-Backed
Natural psychedelic medicines are non-addictive and can have profound benefits for people struggling with challenging mental health conditions including depression and anxiety and those struggling to find peace at the end of their lives. Johns Hopkins, UCLA, NYU and other leading research universities have studied psychedelic therapies, and the FDA has granted one natural medicine, psilocybin, "breakthrough treatment" status for its success with treatment resistant depression, meaning psilocybin has succeeded where other methods have failed.

Johns Hopkins Medicine researchers report that two doses of the psychedelic substance psilocybin, given with supportive psychotherapy, produced rapid and large reductions in depressive symptoms
Psychedelic Treatment with Psilocybin Relieves Major Depression, Study Shows, November 4, 2020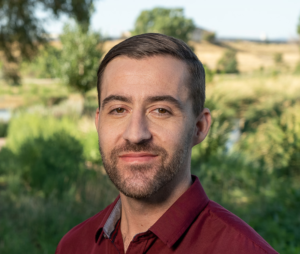 "I served in Afghanistan, but back home I suffered. PTSD, anger and depression. Many Colorado vets like me die by suicide. I could have been one. Psilocybin therapy helped when nothing else did. The FDA calls it a breakthrough therapy because it breaks the cycle of pain and the negative thoughts."
Luke Gruber, Marine Corps Veteran

In the treatment of mental health, psilocybin is too promising to ignore. For this reason, the Durango Herald supports passing the Natural Medicine Health Act, the measure to create a system of state-licensed healing centers with trained facilitators.
Mushrooms to treat mental health: Pass Proposition 122, September 14, 2022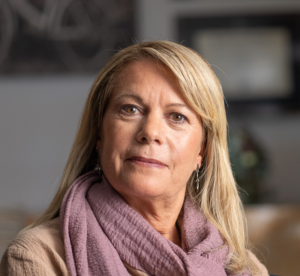 "I've been caring for people with depression and PTSD for over 20 years. Too many are suffering, and pills and talk therapy aren't always effective. Medical research shows psilocybin can be effective in treating depression and anxiety. For my patients, natural medicine could be another treatment option. YES on 122 brings healing and hope."
Heather Lee, Licensed Clinical Social Worker and Therapist

Psychedelic compounds … have shown significant promise in treating a range of mental health disorders, with participants in clinical studies often describing tremendous progress taming the demons of post-traumatic stress disorder, or finding unexpected calm and clarity as they face a terminal illness.
Psilocybin Spurs Brain Activity in Patients With Depression, Small Study Shows, April 11, 2022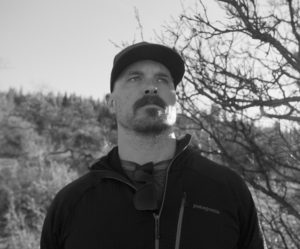 "I suffered from a very heavy depression and began abusing alcohol after sustaining multiple traumatic brain injuries on the job. Natural medicine helped to break that cycle for me, allowing me to regain control of my life and get some relief. Coloradans deserve access to this kind of healing."